Announcements
March Madness Party
March 16
We will have March Madness Party at DeafConnect.
Date: April 3rd, Monday
Time: TBA
Cost: $10 without a side dish or $5 with a side dish
For a side dish, you can bring like potato salad, pork beans, chips, or casserole. You can also bring a dessert or 2 of 2 liters soda.
Power & Privilege: Assuring Balance of Influence
March 04
Ritchie Bryant will present the descriptions and definitions of power and privilege. We will discuss how to notice, reveal, correct, and avoid sensitive situations from delineating oppression and recessive moments.
2017 Job Fair at Redbirds
February 17
DeafConnect will provide interpreters at Redbirds on Monday only, from 10 am to 2 pm.
VR Town Hall Meeting @ DeafConnect March 9, 2016
May 16
Randy Chappell invites everyone to the Town Hall Meeting at DeafConnect, March 9, 2016, 1 pm - 4 pm. Learn about what vocational rehab department can do to help you find a job. If you have any questions or concerns, come and tell the people from Nashville.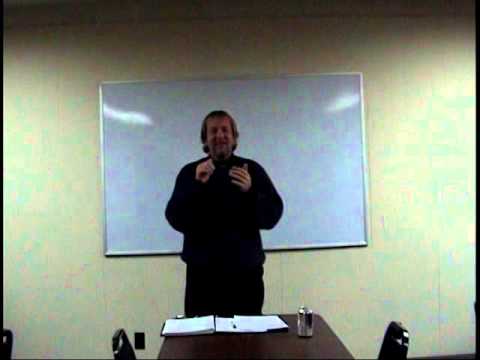 3rd: Got a Community Assignment? How Do I Prepare? Social (Part 2)
May 16
Randy Chappell presents a one-hour workshop on the social aspects of being a sign language interpreter.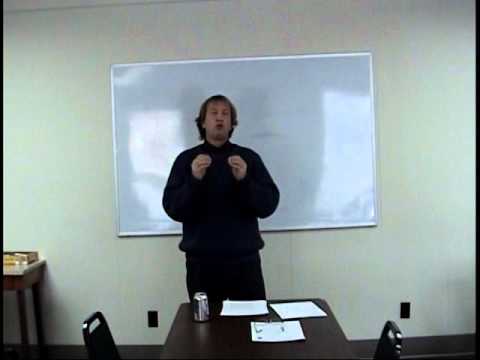 4th: Got a Community Assignment? How Do I Prepare? Social
May 16

Randy Chappell presents a one-hour workshop on the social aspects of being a sign language interpreter.

« Previous Page — Next Page »